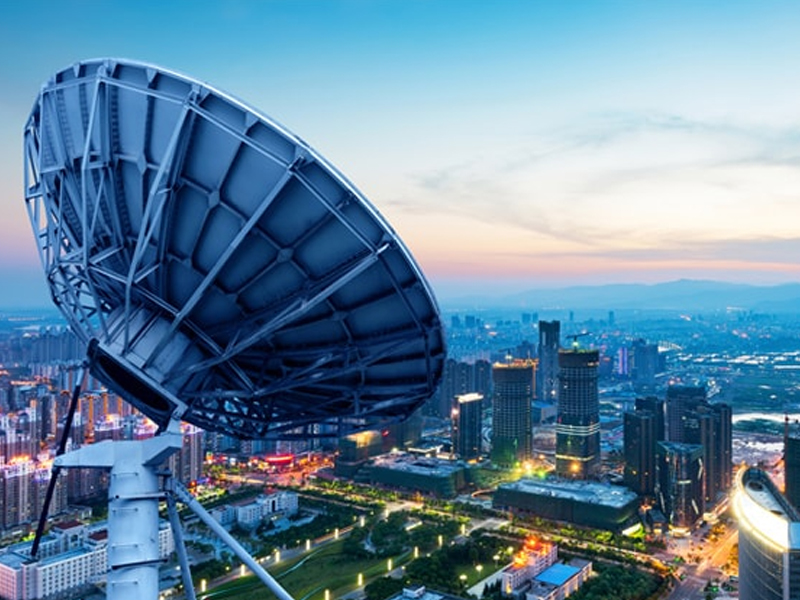 Telecom job recruiter
Need a telecom job recruiting company for your company hiring Vrk We are the top leading recruitment agency that provides a complete solution for your hiring problem.Our professional select a perfect knowledgeable employee for your company. We have vast experience in the hiring industry, we provide skillfull and efficient employment to the company. We have client like with jio and big mnc.
We also take care of your other requirement like Outsourcing payroll management and RF analyst .We have team who regularly find Educated and skilful candidate for your job profile. Our core priority is to fulfilled client need and provides quality and skilful employees.