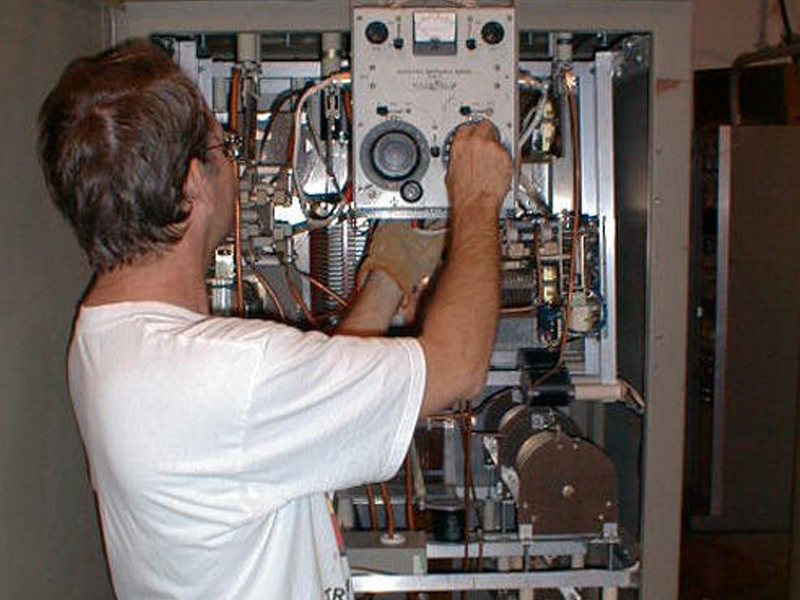 RF engineering services
RF Engineering services are offered for all wireless networks such as GSM, CDMA, WCDMA, LTE, etc. RF engineer, or radio frequency engineer, is a type of electrical engineer who designs, creates, and maintains devices that operate using radio waves. Vrk undertakes the following activity to ensure optimum RF engineering services for your company. We have team who find educated and skilful Rf engineers and provide them to industry.
The company is also providing services in various domain like Telecom job, IT Contract staffing provider and much more. We take care of all your requirement that you have during recruitment  and assure you with a proper candidate in that particular role.