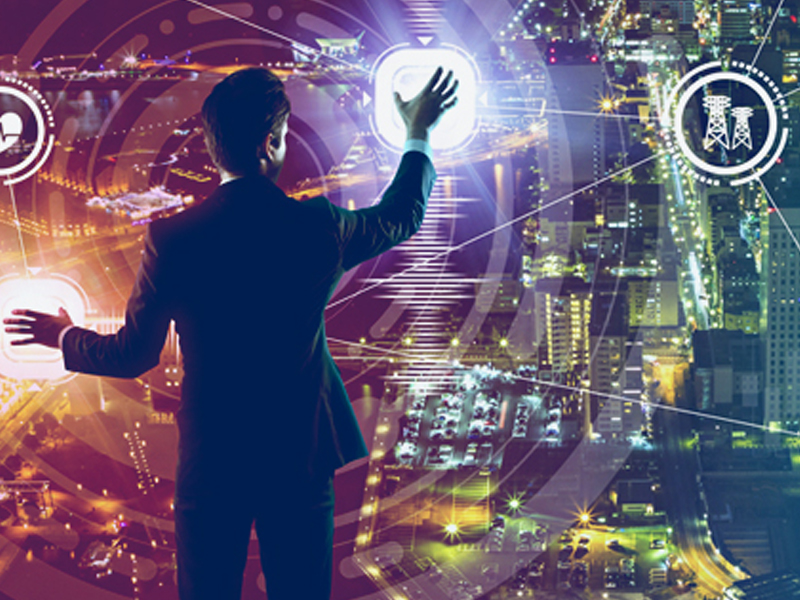 RAN integration engineer
A RAN (Radio Access Network), Technical Support Engineer, is a specialized telecom professional. They provide technical support to troubleshoot new end-to-end cellular technology and fix the issues of radio networks. We provide qualified and skillful Ran engineers. We have provide 1000 plus candidate to 100 plus company. We have worked with big mnc like jio.
A part from contractual staffing we also provide service like Manpower agency in Telecom and RAN integration engineer provider like our staffing service we have effective solution for this sector. We find knowledgeable and educated person who is right fit for the industry. We have current provide 1000 plus skilful employee to 100 plus company.