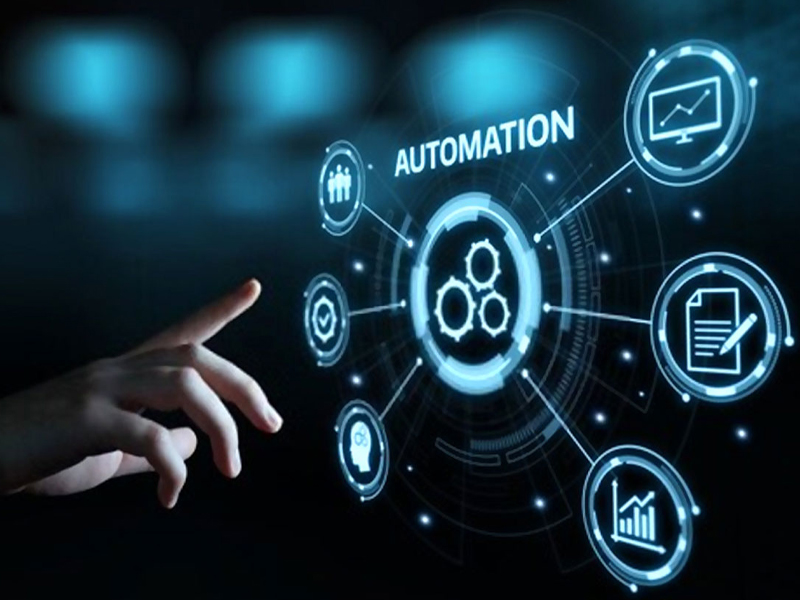 QA Automation Engineers
QA is a subset of the software development life cycle (SDLC), and QA automation means using automated testing tools to run tests on the software being developed and report on the results. We have qualified and skilful QA engineers, We have vast experience in providing good candidates to a company. We have placed 1000 plus employee to 100 plus company .we has work with many big Mnc include jio.
Our core service is also of providing Outsourcing payroll management And NOC engineer opening. We have a particular team who find knowledgeable and skilful people, from various source. Our core motive is to give benefit to both employee and employer by provide right fit for right company.